Water tank & Storage vessel
Guangzhou Longkon Eco-Tech Limited

Tower free water supply device
Update Time:2015-02-03 16:05:59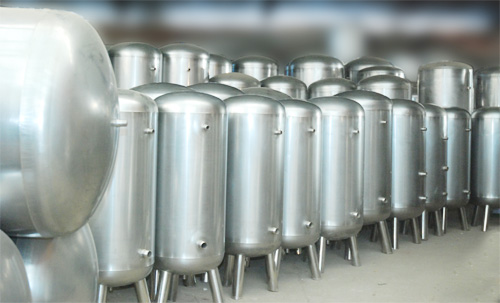 Description
No tower water supply device characteristics
1. this product is made of full stainless steel corrosion resistance, no pollution, water quality equipment service life is long, etc.
2. water supply, convenient installation, cover an area of an area small, can be installed indoor and outdoor, underground anywhere, just plug and import and export.
3. stable run automatically, without daily management, everything in the automatic mode.
4. widely used, is widely used in rural households, factories, organs, fire pressurization and production and living water.
Specification
Can customize according to customer's requirements